Homeboy Liquors Productions presents
The fight against the corporation is on!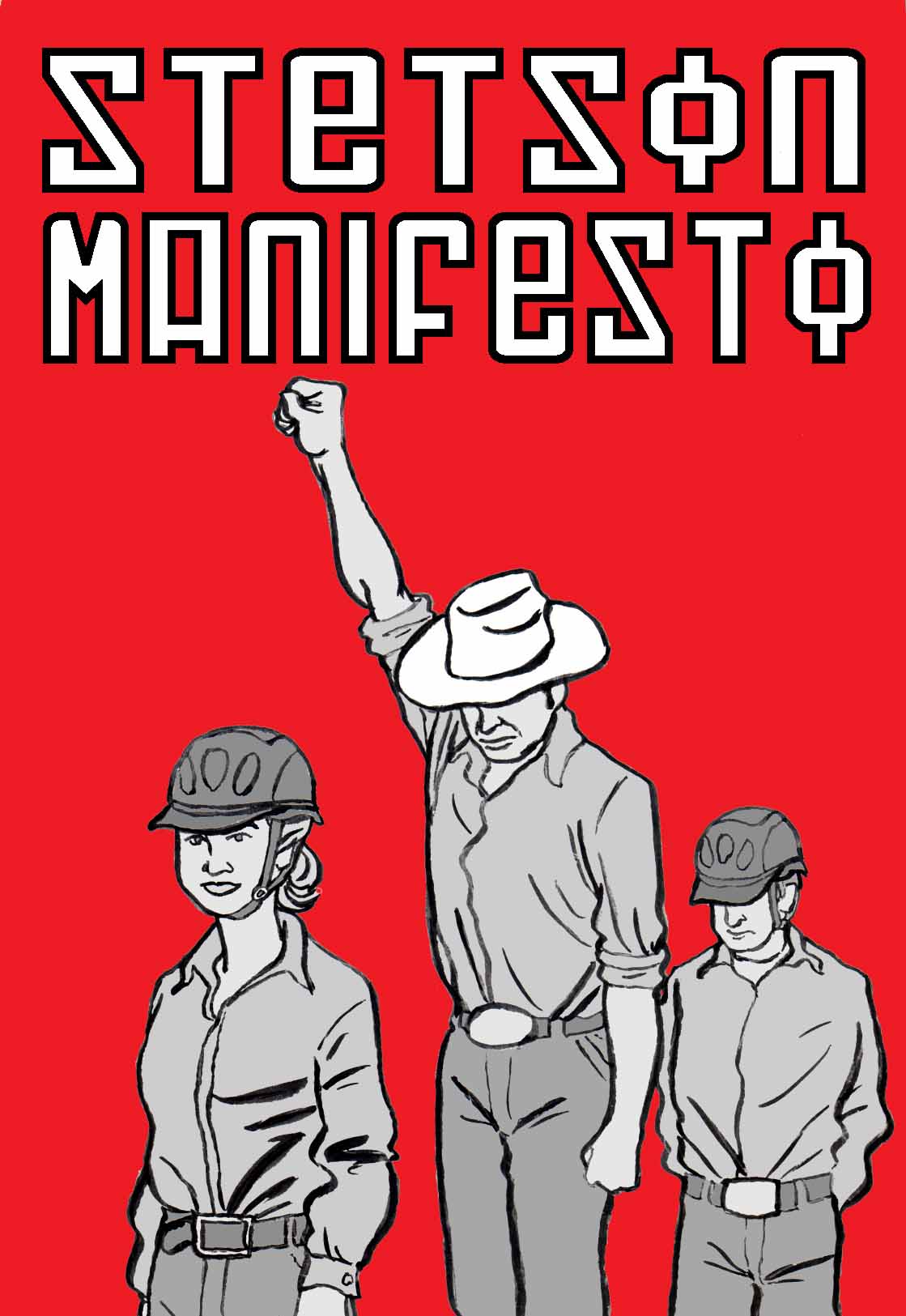 A new play by John Hamilton
Directed by Jeremy Greco
Featuring: Faith Aeryn, Joe Carrig & Nick Frangione
Fueled by whiskey, tradition and Tennessee Ernie Ford records, an aging cowboy
leads a revolt against a changing world comprised of unyielding corporate culture,
superfluous litigation and zealousness for technology.
The Stetson Manifesto is a darkly comedic, modern western
in the vein of Clifford Odets and Sam Shephard.